Click on the image above for more information
Welcome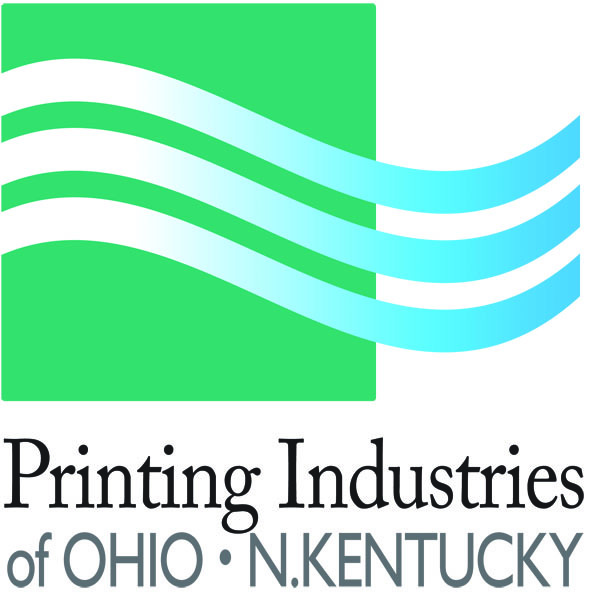 Printing Industries of Ohio • N.Kentucky is excited to announce our name change and re-branding, just ahead of our 100th year of operation. We look forward to the next 100 years and what the new brand will bring.

Graphic Media Alliance will continue to provide programs, offer services, and promote an environment which assists members to improve profitability, adapt to the future and support the printing and graphics industry.
Latest News
Members had a great time networking and enjoyed a challenging round of golf at the 14th Annual Sterling Distribution Golf Tournament at NorthStar Golf Club. Congratulations to our winners!
In today's competitive environment, it is important for companies to have real data to track the success of their businesses. Printing Industries of America is pleased to announce the Performance Ratios system is now completed, open for business, and accepting data!
Want to be recognized as the best of the best in printing in Ohio, Northern Kentucky and Michigan? It is time again for our Print Excellence Awards. Start sending you pieces our way, or give us a call and we will pick them up! We will be accepting entries until November 1st, 2019.
PRINTING United exhibitors have shared their plans for the upcoming inaugural show. Exhibitors on the sold-out show floor in Dallas will unveil new technology, run live product demonstrations and more.
Who is your BDD?
Business Development Directors
Northern Region
Lisa Udowski

Central/Southern Region
Rachel Rossman


All staff can be reached at
(888) 576-1971.
←
September 2019
→
S
M
T
W
T
F
S
1
2
3
4
5
6
7
8
9
10
11
12
13
14
15

Quest Conference Center, Columbus, Ohio

September 15-17, 2019

16

Quest Conference Center, Columbus, Ohio

September 15-17, 2019

17

Quest Conference Center, Columbus, Ohio

September 15-17, 2019

18
19
20
21
22
23
24
25
26
27
28
29
30
October 23-25, 2019
Dallas, Texas
---
October 29, 2019
10:00AM-12:00PM
Western & Southern Newport, KY 41071
View all »