Overview
Graphic Media Alliance offers programs and services to improve profitability of Association member companies. Discount programs with partner companies, affordable insurance assistance and valuable business consulting services are just a few of the outstanding programs. The organization also provides access to important environmental, energy and sustainability information and services, including assistance with FSC, SFI and SGP certifications. Participation has helped members save money, be more environmentally responsible and access valuable energy management programs.
The Association presents education and training offerings from the annual Leadership Conference to regional breakfast meetings. Free monthly webinars are a valuable training tool and are provided as a FREE education resource to Association members.
Legislative and regulatory lobbying, along with grassroots member participation and legislative alerts to members, is also a key focus of the Association.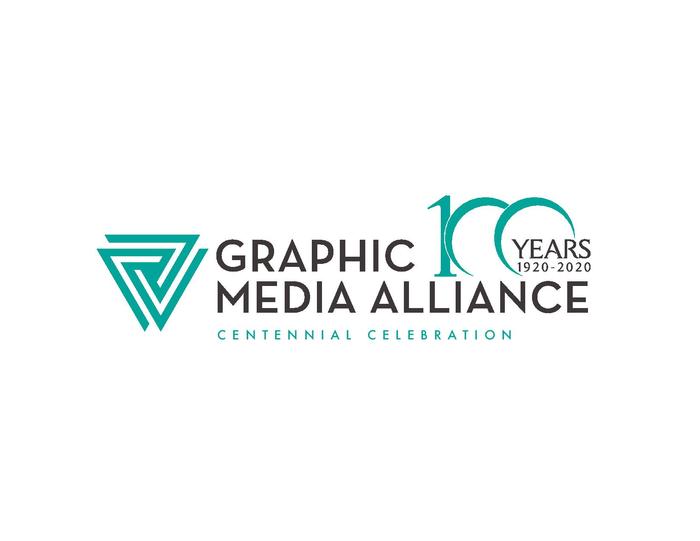 Networking activities, such as the Print Excellence Awards program, on both regional and statewide levels, provide members opportunities to showcase their craft and technical skills. Annual regional meetings, regional Print Week activities, breakfast forums, and yearly golf outing are business and social events that help promote the latest and greatest in the industry.
The scholarship foundation, Printing Industries Education Funds, Inc. (PIEF) distributes tens of thousands of dollars a year to graphic communications students. The Association's Careers page provides Graphic Media Alliance members with a complete database of resumes for every position in the industry.
Publications like The Communicator magazine and First Impressions, a weekly e-newsletter, keep members well informed of important and timely industry issues. Other available publications are the Disaster Mutual Assistance Plan, job descriptions, a Safety Manual, and more.
In 2020, Graphic Media Alliance recognized its 100th year of providing support to members. We would like to thank our long-time members, partners, sponsors, board and staff for supporting the Association over the years and enabling us, in turn, to support the graphic communications industry.