Complete Story

04/30/2021
PICB Experiencing Google Glitch
Printing Industry Credit Bureau (PICB) is experiencing a glitch on Google. The information is showing that the company is "Permanently Closed", when in fact, they are open and available to assist with credit and collection needs.
They can be reached via phone at (847) 265-0400 or email at ars@picb-us.com.
---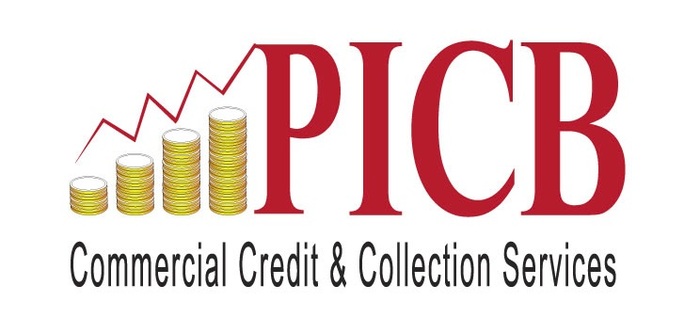 Whether you need training in credit granting procedures, assistance and tools for risk analysis, or professional debt collection of your delinquent accounts, our staff of dedicated managers pledge to provide you superior service at affordable rates.
Licensed – Bonded -Effective
Contingency Fees
Global Debt Recovery
---