09/12/2018
The PEA Webinar is Online!
Print Excellence Awards Webinar
The webinar will help you take full advantage of the PEA contest and all of its promotional benefits.
Who Should View the Webinar: Everyone who participates in the contest or has even considered submitting entries is encouraged to view the webinar.
The webinar featured insight from a long-time print contest judge who will revealed what judges are looking for and provided tips for successful entries.
We also discussed the new categories and changes to existing categories and sub-categories.
Successful PEA contest winners were also be on hand to share their best tips for selecting and organizing their submissions.
The webinar has been recorded and is available here.
---
Remember that this year's Best of Show winners will be showcased with custom videos during the Grand Ceremony on September 17th. Plan to attend the conference and dinner to share the excitement as these Print Excellence Award winners are recognized and their videos are revealed!
In the meantime, take a look at this demonstration video, prepared by Trish Witkowski who creates the well-known Fold Factory videos: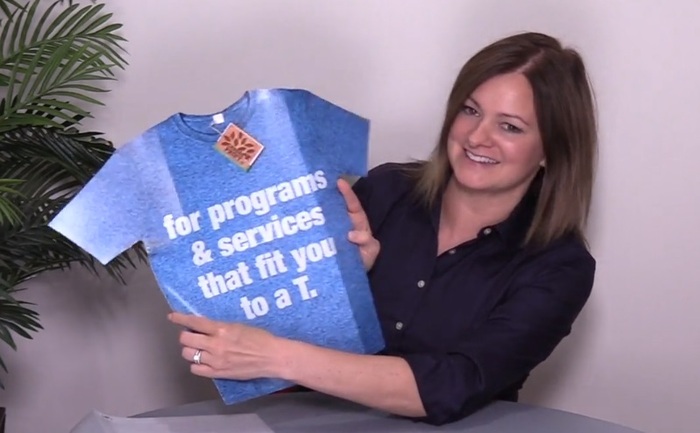 Click on the image to view the video.
Wouldn't you love to see your winning entry featured in a video like this one? What a great tool to promote your printing expertise to potential customers?!
Read more about the 2018 Leadership Conference.
Read more about the Print Excellence Awards.
If you want more information about our Print Excellence Awards competition, we encourage you to attend the free webinar scheduled for September 6th.