Federated Insurance
Protecting Your Business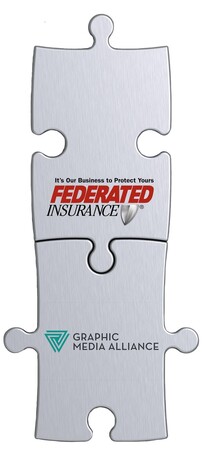 Federated Insurance provides many different coverage options for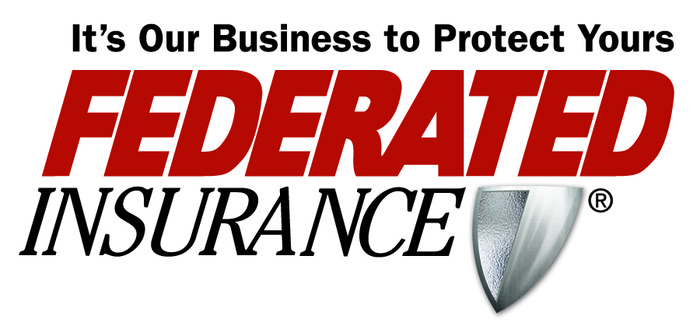 printers and graphic communications companies. They include: limited pollution coverage, equipment breakdown endorsement, publishers liability insurance, graphic edge commercial output policy, graphic arts errors and omissions insurance and a graphic arts umbrella liability program. You don't know how much you need these great safety nets… until you need them. The short-term cost is minimal compared to the long-term risk you're taking.
To learn more about United Insurance or Federated Insurance, call your Business Development Director at (888) 576-1971.
Protecting Your Employees
Your most valuable asset isn't the iron on the floor or the paper in your warehouse... it's your employees! 
We're ramping up a new Health Insurance option through our partnership with the National Association of Manufacturers (NAM). Contact your BDD or Association president, Andrew Schall, for more information or watch for announcements First Impressions and on this website.
Printers' Disability Trust is a benefit of membership that enables you to provide short-term and long-term disability insurance to your employees at a minimal cost to you. Want to be a major player in the marketplace when trying to recruit employees? Then your benefits better be the cream of the crop. This benefit of membership enables you to provide the insurance at a reasonable cost. Your employees will be grateful. 
To learn more about short-term or long-term disability insurance, call your Business Development Director at 614.794.2300.