Complete Story

05/10/2018
Aligning Your Wide Format Investment with Customer Demands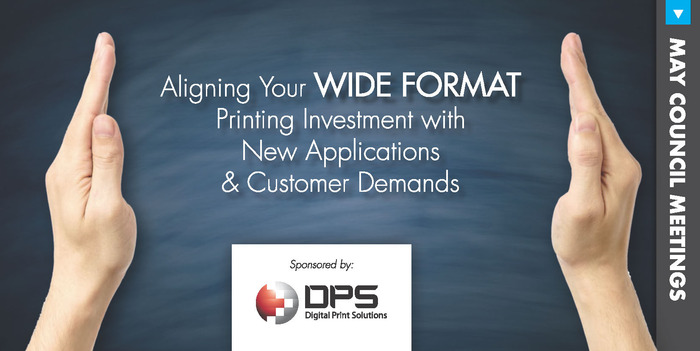 Dusty Morrow, Eastern Region Dealer Sales Manager of Canon, will present the wide format topic at our upcoming regional council meetings. Dusty has extensive experience in implementing wide format graphics equipment.
---
About the presentation:
Aligning Your Wide Format Printing Investment with New Applications & Customer Demands
The ability to produce specialty applications presents tremendous growth opportunities for commercial printers. But in order to capitalize on these opportunities, it is imperative to have the right large format printing solutions and technologies in place to meet their customers' requirements quickly and economically.
Understanding the Different Large Format Printing Technologies
Understanding the different printing technologies is the first step in selecting the equipment that is most appropriate for your business needs.
Aqueous Inkjet Printing
Solvent Inkjet Printing
UVGEL Inkjet Printing
Latex Inkjet Printing
UV-based Flatbed Printers
Solid Toner Technology
Key Considerations When Selecting Large Format Technologies
Once you understand the different technologies, there are several key considerations when deciding which type is right for your business.
What are the Limitations?
What are Key Applications?
No One-Size-Fits-All Approach
Even with an understanding of the trade-offs of each large-format printing technology, determining which one is the best investment for your business may still be a challenge. In many instances, there is no one "perfect fit," and you will need a combination of these technologies in order to print the widest variety of customer requested applications in-house.
We appreciate our sponsor for our May meetings: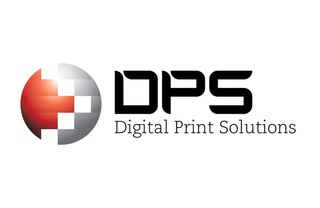 Northern Region, Tuesday, May 15th
Konica Minolta (new name, same location as last year)
9150 South Hills BlvdSouth Hills Conference Center (on the Lower Level)Cleveland, OH 44147
Central Region, Wednesday, May 16th
CareWorks, Dublin
5555 Glendon Court, Room 3ADublin, OH 43016
Southern Region, Thursday, May 17th
Cornerstone, Cincinnati
2101 Florence AvenueCincinnati, OH 45206
All meetings will begin with registration at 11:00, continue with lunch at 11:30 and the presentation will begin at 12:00pm. The price is $30 and the meeting is open to all, members and their guests. Non-member price is $60.
←
January 2019
→
S
M
T
W
T
F
S
1

Dec. 31, 2018 - Jan. 1, 2019

2
3
4
5
6
7
8
9
10
11
12
13
14
15
16
17
18
19
20
21
22

January 22, 2019




5:30-7:30PM

23
24

January 24, 2019




6:00-9:00PM

25
26
27
28
29
30
31
January 24, 2019
6:00-9:00PM
---
January 31, 2019
6:00PM
---
February 7, 2019
6:00-9:00PM
View all »